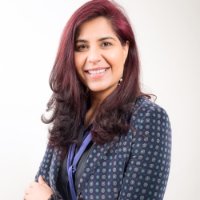 Founder/CEO of Business-Implicits, Franco-Indian International Consultant and Facilitator,
Chhaya specializes in International Business Development.
With 20 years of international professional experience, mainly in India, Europe, Middle-East, Chhaya Mathur Saint Ramon has developed a vast expertise in facilitating international business development.
As the founding member and CEO of Business-Implicits, a Multi Service Platform for Indo–French Business Needs, Chhaya works regularly with French and Indian businesses on several fronts, be it organisational, strategic, marketing or Human Resource related.